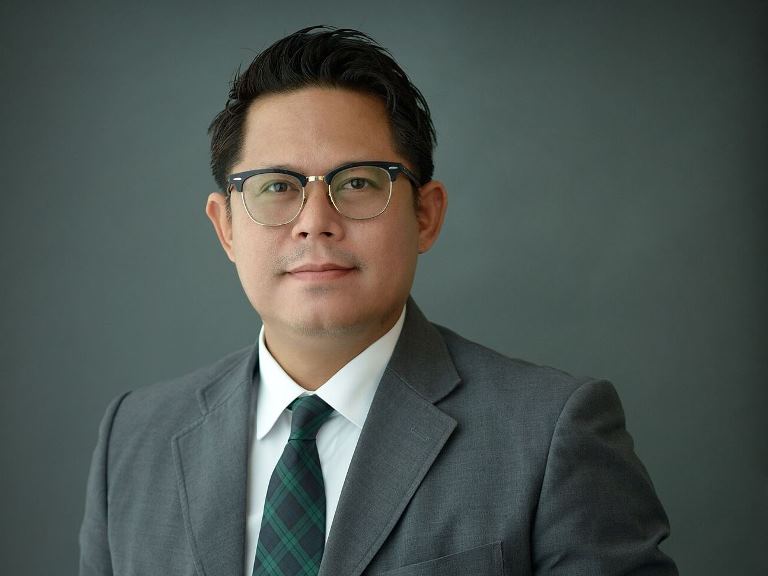 "Building trust with our clients is central to what we do"
---
Mr. Suriya Nachin has wide-ranging experience advising on international business transactions, corporate and commercial law, banking and finance law, and litigation and business rehabilitation. He has been involved in a number of major mergers and acquisitions, litigation and business rehabilitation proceedings, as well as debt restructurings under the Central Bankruptcy Court in Thailand.
Suriya has advised and represented clients on a wide range of major litigation and arbitration claims and defenses, including several leading insurance companies in their claim recovery against foreign re-insurers arising from the catastrophic floods of 2011 and Red Shirt political protests. He has a wealth of experience in advising and representing corporate employers in labour matters and disputes.
Prior to joining BRS to lead its Dispute Resolution & Litigation team, Suriya was Partner at ZICOlaw (Thailand) Ltd. (2009–2016), Legal Manager at SouthEast Asia Energy Ltd. (2008–2009), an Associate at Clifford Chance (Thailand) Co., Ltd. (from 2004–2007 and from 1999–2003), an Associate at Clifford Chance LLP, London, U.K. (from 2003–2004), and an Associate at Wirot International Attorneys at Law (from 1998–1999).
Suriya graduated with an LL.M. from Duke University (2003) and an LL.B. from Thammasat University (1st Class Honours, Gold Medal Award; 1997). He is a member of the Lawyers Council of Thailand and the Thai Bar Association, and is a Notarial Services Attorney and Certified Labour Relations Consultant.
Domestic Tel.: 02-022-1023 (Ms. Veeraya)
International Tel.: +662-022-1023
Email: [email protected]