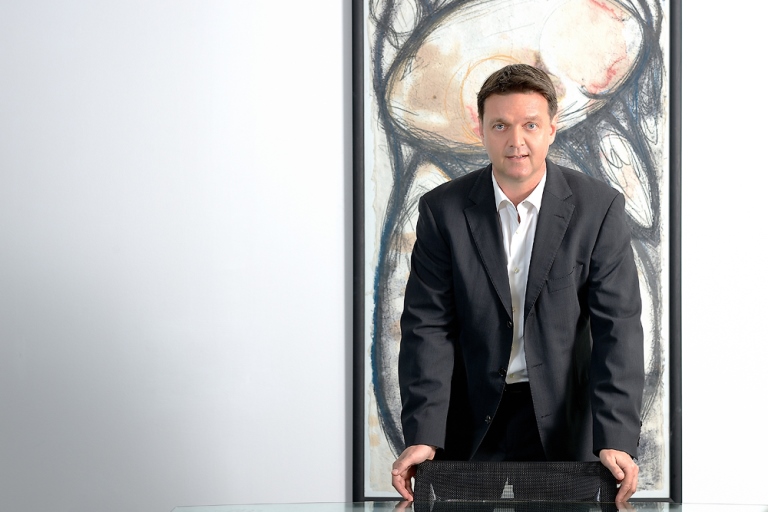 An outstanding lawyer who attracts a significant number of German clients — The Legal 500 Asia-Pacific, October 2014
---
Mr. Andreas C. Richter is counsel to some of the leading international enterprises doing business in Southeast Asia. A partner since 1996, Andreas has played a pivotal role in transforming Blumenthal Richter & Sumet into the largest German-managed law firm in Thailand.
Andreas has worked as a team leader on the negotiation, preparation and implementation of significant investment projects and advises governments, multi-national corporations and high-net-worth individuals in connection with their respective business affairs on market entry strategies, corporate governance, joint ventures, M&A, and intellectual property. He is regularly called upon to render specialist advice to prominent foreign law firms whose clients are entering the Southeast Asian market.
Andreas is a Thai-German national and obtained his law degree from the University of Hamburg in Germany. He is a certified director and graduate member of the Thai Institute of Directors, and a member of both the Hamburg Bar Association and the Inter-Pacific Bar Association.
Andreas is a former Chairman of the Joint Foreign Chambers of Commerce in Thailand Law Committee, and served four terms on the Board of Directors of the German-Thai Chamber of Commerce. For six years, he also represented the Asia-Pacific region as Vice-Chair on the International Board of Directors of INTERLAW, a global association of independent corporate and commercial law firms with more than 5,000 attorneys in 125 cities worldwide.
Domestic Tel.: 02-022-1002 (Ms. Lukkanaporn)
International Tel.: +662-022-1002
Email: richter@brslawyers.com