Asia Pacific IR Global Regional Conference 2018
---
Blumenthal Richter & Sumet (BRS) was delighted to host the inaugural Asia Pacific IR Global Regional Conference 2018, which took place at the five-star luxury Sofitel So Bangkok Hotel in Thailand on 16-17th August 2018.

The firm welcomed IR Global representatives from jurisdictions as far afield as Australia, Bangladesh, Hong Kong, India, Indonesia, Japan, Korea, Macau, Malaysia, New Zealand, Philippines, Singapore, Taiwan, UAE, and Vietnam.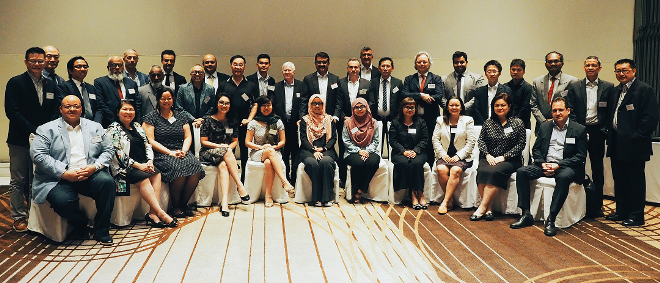 ---
"The fastest growing professional service network in the world."
---
IR Global provides legal, accountancy and financial advice to businesses, individuals and organizations in over 150 jurisdictions, and is committed to working with like-minded member firms, clients and strategic partners to make a positive difference in business and society.
The group brings the best of the advisory community into a sharing economy, using a system which is ethical, sustainable and provides significant added value to the client.
---
"Helping clients & members achieve together what they could not alone."
---
The conference was chaired by BRS Senior Partner and exclusive IR Global member for Real Estate and Project Finance in Thailand, Robert H. Schuler.
The event featured several roundtable discussions and afforded regional IR Global practitioners the opportunity to add value to their work through initiatives and best practices, share development opportunities and resources, and to discuss how best to maximize the community's potential and its performance in the Asia Pacific.
What challenges are being faced by different countries in the Asia Pacific? And how can we—through the extended global network—offer solutions? Addressing these questions formed the basis of this year's conference.
IR Global was founded on the philosophy that clients today need more than just a lawyer or an accountant – they need a trusted partner with global connections who is able to offer strategic advice on the international stage.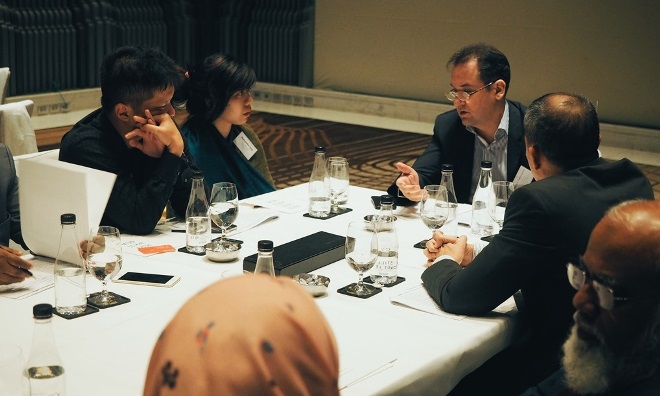 ---
"A global network cultivating a giving mentality and putting clients' needs first."
---
For modern, forward-thinking businesses, IR Global's progressive, cost-effective and flexible network of highly rated advisers is a credible alternative to the traditional professional service firm model, which is often expensive, insular and slow.
The group's rapid growth is testament to its members' commitment to greater collaboration and more effective industry representation. It works exclusively with one firm, per practice area, per jurisdiction, ensuring that the best niche expertise is offered in each country.
---
"Partnering with active, innovative and business orientated firms."
---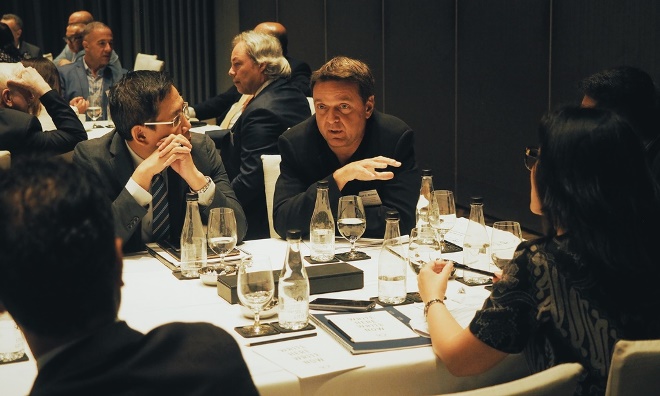 ---
"Connecting clients and delivering on long term strategic goals."
---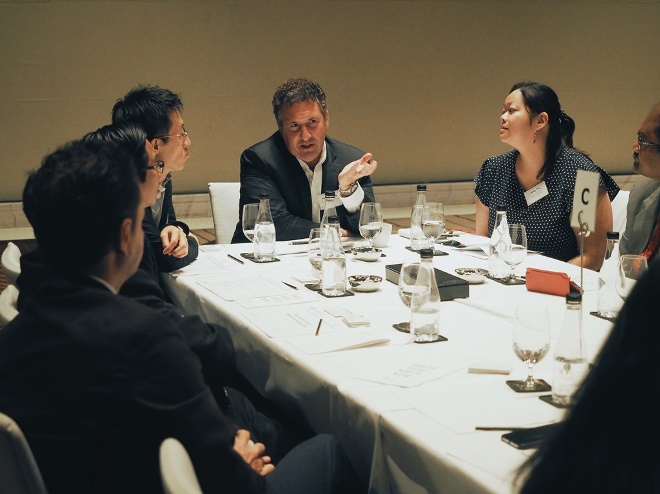 BRS would like to thank IR Global and its representatives who contributed to the Asia Pacific IR Global Regional Conference 2018. It was a pleasure to welcome so many leaders in the field from other organizations and practitioners from so many different jurisdictions to Thailand.
We hope that the conference will serve as a springboard for greater collaboration and engagement between the group's members in the Asia Pacific, and trust that such sharing will be reflected in the success of our clients.
We now look forward to the IR Global Annual Conference, which takes place in London from 13-16th October 2018.

Thank you to all attendees!
---
Contacts
Exclusive IR Global member for Real Estate and Project Finance in Thailand
• Email: robert@brslawyers.com • Telephone: +662-022-1078
Exclusive IR Global member for Tech-Media-Telecoms (TMT) and Corporate Law in Thailand
• Email: john@brslawyers.com • Telephone: +662-022-1045
---