HRH PRINCESS BAJRAKITIYABHA MAHIDOL
Corporate Counsel of the Year Award
---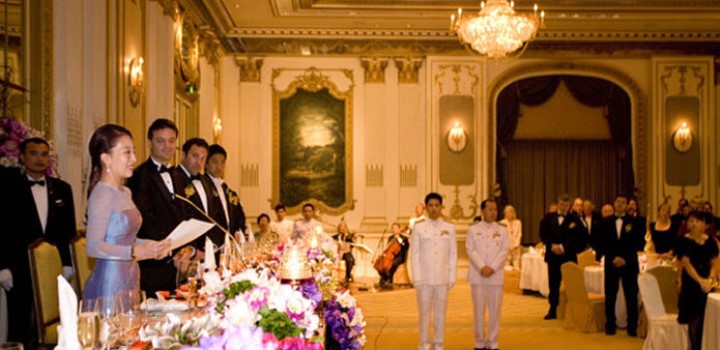 Her Royal Highness Princess Bajrakitiyabha Mahidol graciously presided over a gala dinner at the Oriental Hotel on 7 November 2007, during which she conferred the inaugural Interlaw Corporate Counsel Award.
The event, hosted by Interlaw Thailand representative Blumenthal Richter & Sumet, was part of the 25th anniversary celebration of Interlaw, an association of independent law firms in 120 cities worldwide. Her Royal Highness Princess Bajrakitiyabha Mahidol is a trained attorney and is currently working with the Department of Public Prosecution in Bangkok. Her Royal Highness holds a Bachelor of Laws from Thammasat University, and a Master of Laws and a Doctorate from Cornell Law School in New York.
The inaugural award was received by Dr. Wafi Nazrin, General Counsel of Malaysia Airlines, who was selected by a distinguished international jury. The award is granted to a company lawyer who best exemplifies outstanding management of a diverse team of lawyers across international borders. In addition to the award, Blumenthal Richter & Sumet and Interlaw have created an educational scholarship in honour of the Bajrakitiyabha Mahidol Foundation that will assist Thai law students to study at Cornell Law School.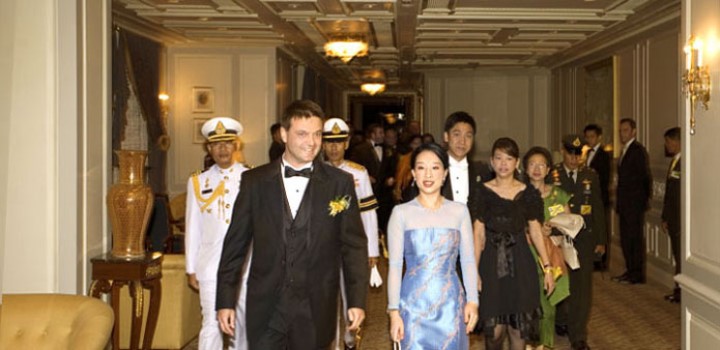 Andreas C. Richter, Managing Partner of Blumenthal Richter & Sumet and conference host, commented: "Dr. Wafi Nazrin exemplifies the finest in corporate counsels, and has honoured us by accepting our award. By gracing us with her presence, Her Royal Highness Princess Bajrakitiyabha Mahidol will make the Interlaw 25th anniversary celebration a memory not only for us as a Thai law firm, but for all our 120 conference delegates for years to come. [This is] a defining moment for Blumenthal Richter & Sumet and Interlaw, and we are grateful to the Palace, the Ministry of Justice, and Her Royal Highness."
Founded in London in 1982, Interlaw is a network of select, independent corporate law firms. Hundreds of Inter-lawyers and member firms are recognised annually for excellence of practice and devotion to the legal community.
---
[End]