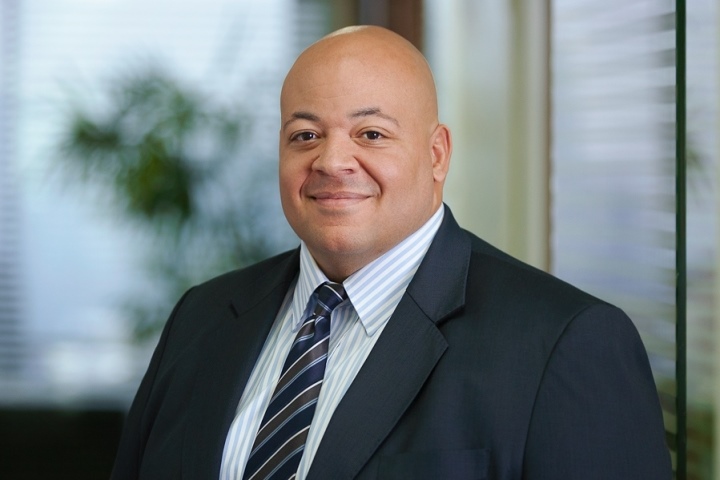 "Proactive in the development of legal, commercial and financial solutions"
---
Mr. Robert H. Schuler leads the firm's Real Estate practice group and has in excess of 16 years' experience in Southeast Asia's real estate and real estate finance markets. He is a reference point for international leaders in hospitality, leisure and tourism and has handled some of the most significant real estate transactions and development projects in Thailand.
Robert's efforts have been key to transforming BRS into one of the most trusted independent providers of real estate counsel in the region. Educated at the prestigious University of Wisconsin—Madison in the United States, Robert is one of Thailand's few elite-level real estate practitioners. His achievements are even more noteworthy given that he operates in one of the most challenging markets for foreigners, and given the diverse nature of cases that he chooses to handle.
Robert is counsel to multi-national corporations, institutional investors, private equity funds, SMEs, and entrepreneurs on a wide range of domestic and commercial transactions, involving real estate assets of all types and classes. Within the context of these transactions, Robert has experience acting on behalf of buyers and sellers, owners and operators, developers, equity investors, and lenders. He possesses in-depth knowledge of both local and regional real estate markets and is highly effective in managing cross-border transactions throughout the ASEAN region.
Robert is admitted to practice law in the state of Wisconsin and is a member of the Wisconsin State Bar. He graduated with a B.A. in Political Science from Morehouse College in America, before reading for M.Sc. (Finance) and Juris Doctor degrees from the University of Wisconsin—Madison.
Domestic Tel.: 02-022-1078 (Ms. Rujirek)
International Tel.: +662-022-1078
Email: robert@brslawyers.com