Blumenthal Richter & Sumet Welcomes New Partner
Mr. Ittinant Suwanjutha
---
Blumenthal Richter & Sumet announces the addition of new partner, Mr. Ittinant Su­wanjutha.
Ittinant, having practiced real estate and corporate law in Thailand for over 15 years with some of Bangkok's most pres­tigious law firms, and having established his own private law practice, joins the firm bringing a team of seasoned corporate, real estate and litigation attorneys.
Ittinant received his LL.B. from Thailand's Thammasat University, and then studied in the United States receiving an LL.M from the University of Minne­sota and an M.C.L. degree from Indiana University (Bloomington).
With the addition of Ittinant and his team, Blumenthal Richter & Sumet now has over 30 fee earners, 7 local and foreign partners, and a total of 55 staff, which makes the firm one of the largest independent law offices in Thailand engaging in corporate, commercial, real estate, tax, TMT, dispute resolution and litigation, and regulatory matters.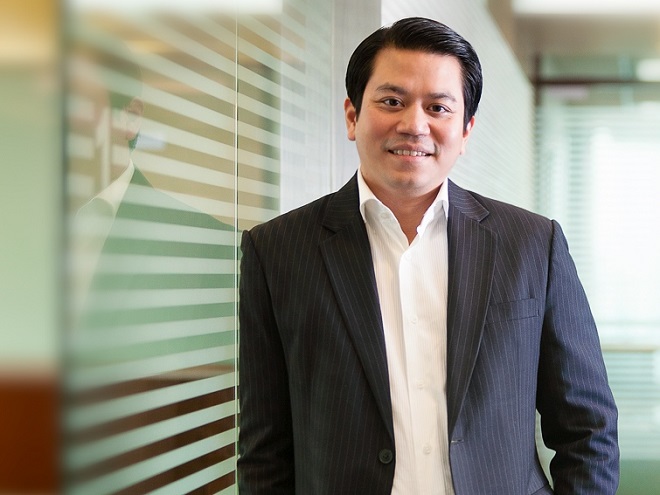 ---
[End]