PRESS RELEASE: Mr. Ruengrit Pooprasert appointed to Subcommittee of Law Reform Commission of Thailand

---
Blumenthal Richter & Sumet is pleased to announce the appointment of our corporate and commercial practice group partner Mr. Ruengrit Pooprasert to the Office of the Law Reform Commission of Thailand's Subcommittee Supervising Legal Reform, effective 07 August 2017.
Some Thai laws currently in force are coming under scrutiny for being out-of-date or an obstacle to new economy business models and startups. Examples include laws affecting businesses and professions that unnecessarily add more burden on the public. The Subcommittee's role is to identify what laws and regulations are in need of reform, to prioritize which should be reformed first, and to clarify to the public why such reform is necessary.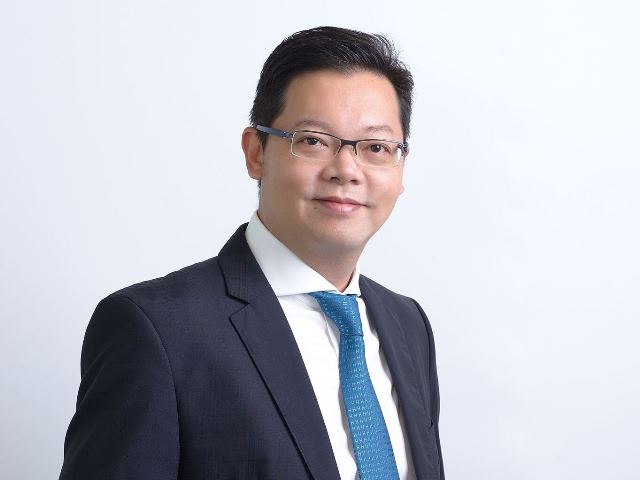 "It's a privilege to be appointed to the Subcommittee," said Ruengrit. "We need to keep laws up-to-date and make sure that policy makes sense going forward – not just for legislators but for regulators and the general public.
As in all modern legal jurisdictions, certain codes become obsolete and end up interfering in business and other areas of life. Space needs to be provided for competitive markets to function and private enterprise to flourish.
I'm delighted to be able to contribute, and look forward to bringing the same energy and passion as I've had the honour of doing in other roles previously."
BRS's Senior Partner, Mr. Andreas C. Richter, welcomed the appointment: "Congratulations to Ruengrit. His selection underlines the quality of our corporate and commercial legal capabilities. We take a lot of pride in our position at the forefront of developments in the Thai legal sector, and consider it an honour to assume such important responsibilities on the Law Reform Commission of Thailand's Subcommittee Supervising Legal Reform."
Ruengrit is a corporate and commercial lawyer and a specialist in international business transactions, cross-border M&A, foreign direct investment, employment law, and competition law.
Ruengrit began his career in 1999 in the United States advising on Thai law in various commercial aspects. He has facilitated transactions throughout the ASEAN region for over 15 years, representing Thai and foreign companies seeking to expand operations and create cost-effective and efficient corporate structures and enforceable agreements in its different legal jurisdictions.
From 2013 to 2014, Ruengrit was appointed by the Senate of Thailand to the Sub-committee on Air Transport to advise on its transportation contracts. From 2009 to 2011, he served as a Member of the Board and on the Audit Committee of the Metropolitan Electricity Authority of Thailand. From 2008 to 2009, Ruengrit also served on the Sub-committee of the Investigation & Adjudication Bureau of the Office of the Election Commission, and, from 2001 to 2008, as an expert on the National Legislative Assembly's Consumer Protection Committee.
---
For more information, contact Mr. Ruengrit Pooprasert at: ruengrit@brslawyers.com or Mr. Andreas C. Richter at: richter@brslawyers.com.
---
[End]