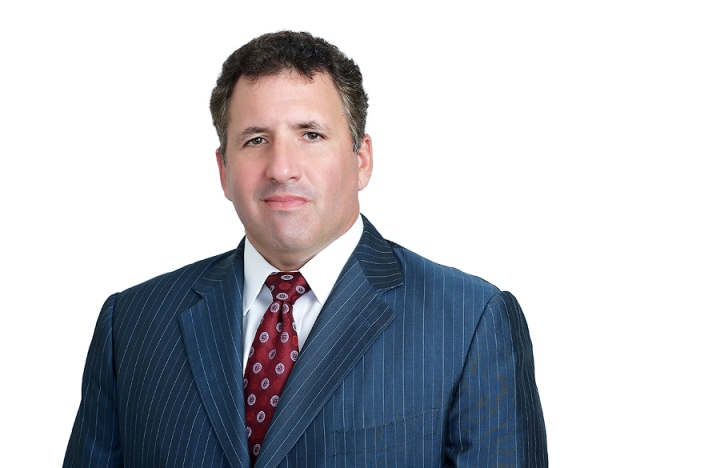 "Meeting the demands of today's legal and business environment head on"
---
Mr. Ira E. Blumenthal is an entrepreneur and co-founding partner of Blumenthal Richter & Sumet. He has represented foreign clients on some of the biggest land purchases to date in Thailand, including but not limited to advanced multi-purpose residential and commercial enterprises, high-end villa developments, and hotel projects.
Born in Brooklyn, New York, Ira received his J.D. from Georgetown University Law Center, and his B.A. (with Honors) in Finance from Baruch College, where he received a 4-year full tuition scholarship.
Ira's practices are based principally in broad-based foreign direct investment, property, mergers and acquisitions, joint ventures and corporate matters in Thailand and Southeast Asia. Ira's industry experience covers automotive, chemicals, minerals, Internet-related projects, hospitality, manufacturing, real estate, and technology, and his jurisdiction experience includes Vietnam, Indonesia and Cambodia.
Ira is a member of the New York State Bar of the Inter-Pacific Bar Association.
Domestic Tel.: 02-022-1011 (Ms. Emorn)
International Tel.: +662-022-1011
Email: ira@brslawyers.com