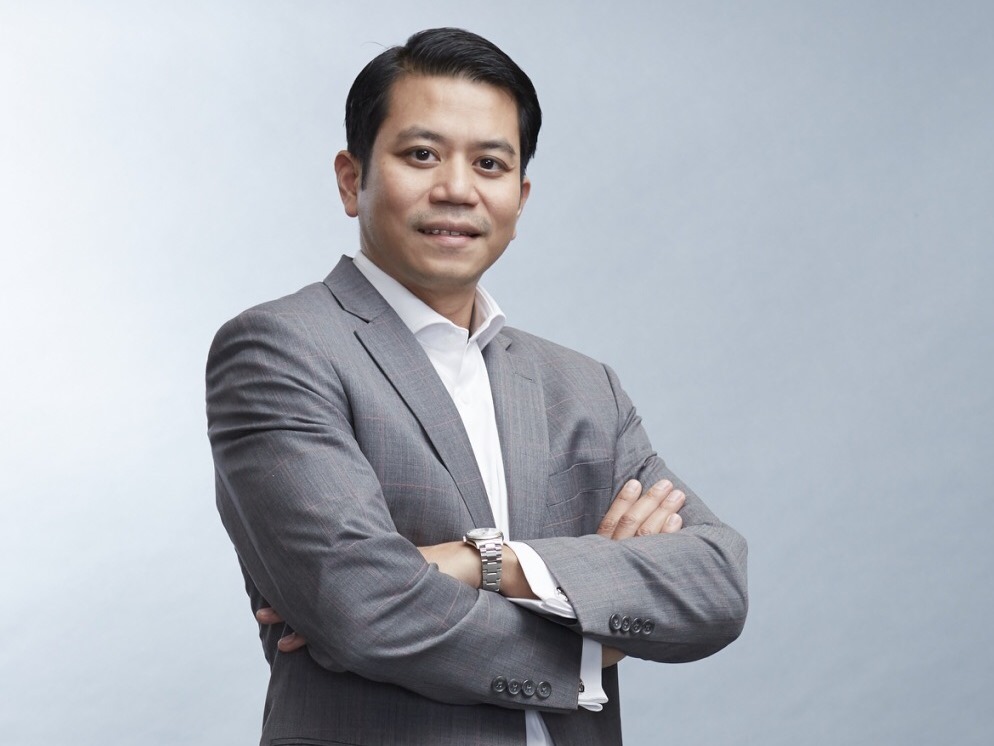 "Reacting first to the latest developments in the legal and financial sectors"
---
Mr. Ittinant Suwanjutha has been practicing law in Thailand for more than 20 years and has worked with some of Thailand's most prestigious law firms. His qualifications include a Bachelor of Laws (LL.B.) from Thammasat University, a Master of Comparative Law (M.C.L.) from Indiana University School of Law (Bloomington), and a Master of Laws (LL.M.) from University of Minnesota Law School (Minneapolis).
Ittinant is highly regarded amongst his peers in the Thai legal community. He is a lecturer at Thammasat University and is a member of the Thai Bar Association and the Law Society of Thailand.
Ittinant's experience includes the representation of major real estate developers and investors in deal structuring, the negotiation and documentation of sales, mergers and acquisitions, as well as leasing, development, construction and operations concerning property in Thailand. Ittinant also represents buyers and sellers in the sale and acquisition of land as well as borrowers and lenders in real estate finance transactions.
Domestic Tel.: 02-022-1034 (Ms. Sukanya)
International Tel.: +662-022-1034
Email: ittinant@brslawyers.com