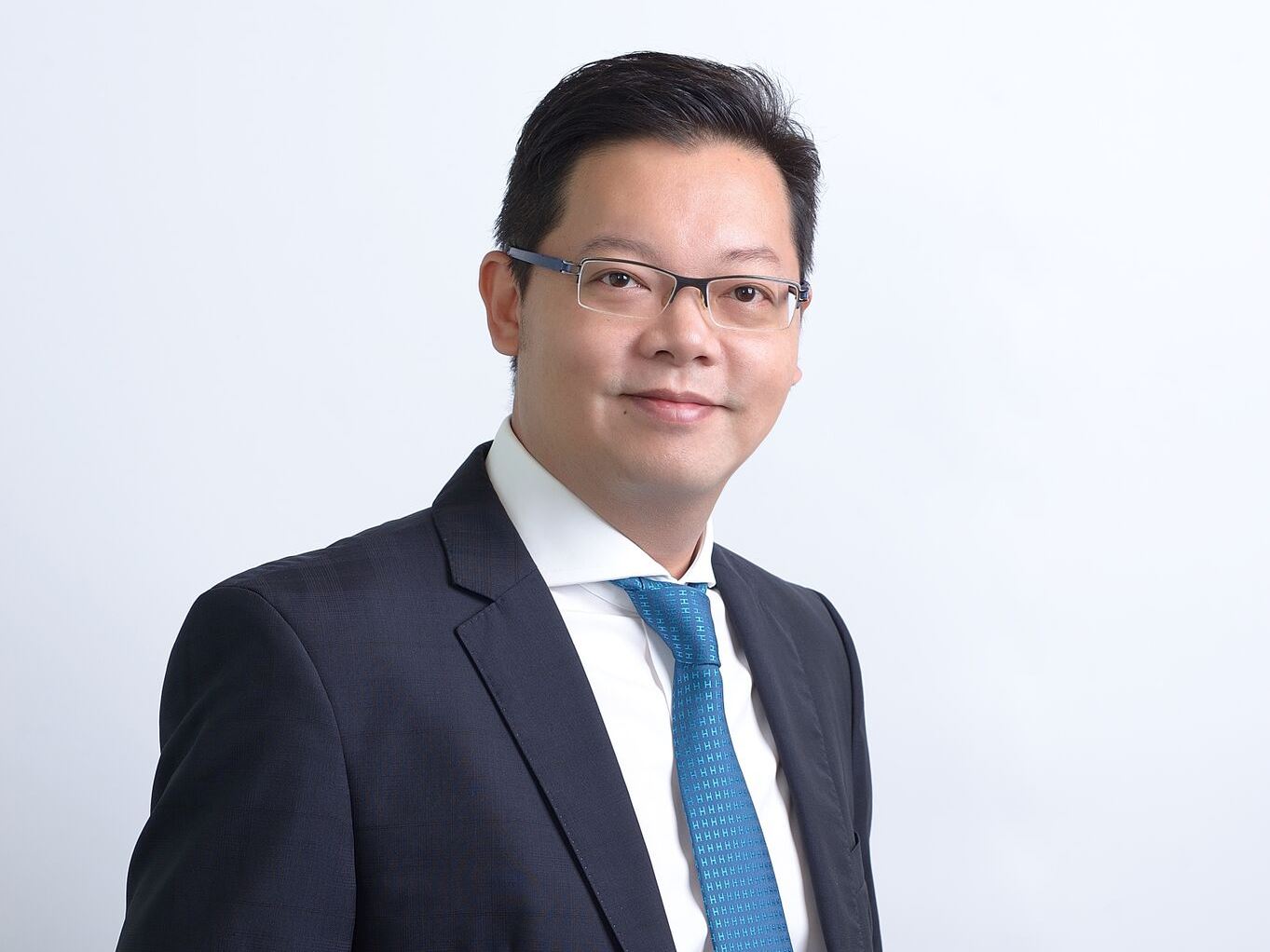 "Practical support and skillful analysis of complex legal issues"
---
Mr. Ruengrit Pooprasert is a highly skilled and experienced corporate and commercial lawyer who specializes in international business transactions, cross-border M&A, foreign direct investment, employment and competition law.
Ruengrit began his career in 1999 in the United States advising on Thai law in various commercial aspects. He has facilitated transactions throughout the ASEAN region for over 15 years, representing Thai and foreign companies seeking to expand operations (both domestically and overseas) and create cost-effective and efficient corporate structures and enforceable agreements in its different legal jurisdictions.
Ruengrit has worked on a number of acquisitions and disposals of equity in Thailand, and has wide-ranging experience of implementing corporate reorganizations and restructurings and advising on labour and industrial relations matters. His transaction experience extends to the energy and resources sector, where he advised the Petroleum Authority of Thailand (PTT) on its privatization and initial public offering.
Prior to joining the firm, Ruengrit worked for Baker & Hostetler LLP (USA), Allen & Overy (Thailand), Minter Ellison (Thailand and Australia), and ZICOlaw (Thailand).
From 2013 to 2014, Ruengrit was appointed by the Senate of Thailand to the Sub-committee on Air Transport to advise on its transportation contracts. From 2009 to 2011, he served as a Member of the Board and on the Audit Committee of the Metropolitan Electricity Authority of Thailand. From 2008 to 2009, Ruengrit also served on the Sub-committee of the Investigation & Adjudication Bureau of the Office of the Election Commission, and, from 2001 to 2008, as an expert on the National Legislative Assembly's Consumer Protection Committee.
Ruengrit received his LL.M. from Case Western Reserve University, USA, and his LL.B. from Assumption University, Thailand. In 2009, he graduated from the Director Certification and Audit Committee programs of the Thai Institute of Directors, and the Public Director Certification program of the Institute of Public Directors in 2010.
Domestic Tel.: 02-022-1068 (Ms. Sarochin)
International Tel.: +662-022-1068
Email: ruengrit@brslawyers.com