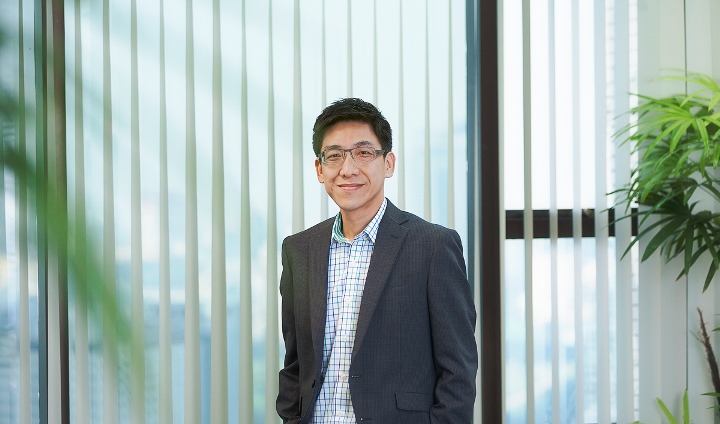 "International standard legal representation, with local expertise"
---
Mr. Sumet Mingmongkolmitr heads up the firm's Tax & Customs practice group. He specializes in legal services in connection with foreign investment and commercial matters in Thailand, and advises regional public and private enterprises and local high-net-worth individuals on a wide range of projects, as well as capital markets and securities regulation.
Sumet has led the firm's Tax & Customs department through years of successive growth, and has been central in BRS establishing itself as one of the foremost independent providers of tax and customs advice in the region. His expertise covers local and international tax and customs law and his legal services include planning and advising on tax efficient structures for various types of commercial transaction, including business transfers and acquisitions, trade agreements, and resolving disputes with tax and customs authorities. Sumet has extensive knowledge of bilateral agreements entered into by the Thai government for the avoidance of double taxation, as well as the prevention of fiscal evasion with respect to taxes on income. He is widely revered for his comprehensive understanding of the application of the General Agreement on Tariffs & Trade (GATT), especially those provisions concerning valuations for customs purposes.
Sumet has represented multi-national companies in lobbying various Thai authorities on: foreign investment approvals and other insurance and regulatory matters; due diligence; structuring, negotiating and documenting international joint ventures; acquisitions; and obtaining Board of Investment promotion for foreign companies doing business in Thailand. He has wide-ranging experience dealing with Thai administrative agencies, including, but not limited to, the Ministry of Commerce, Land Department, Board of Investment, and Labour Department.
Sumet worked for a number of local Thai law firms prior to joining BRS. He began working for the firm in 1993 as an associate, and was made partner in 1998. Sumet has an LL.B. and an M.B.A. from Thailand's prestigious Chulalongkorn University, and is a member of the Law Society of Thailand and the Thai Bar Association.
Domestic Tel.: 02-022-1056 (Ms. Luckhana)
International Tel.: +662-022-1056
Email: sumet@brslawyers.com